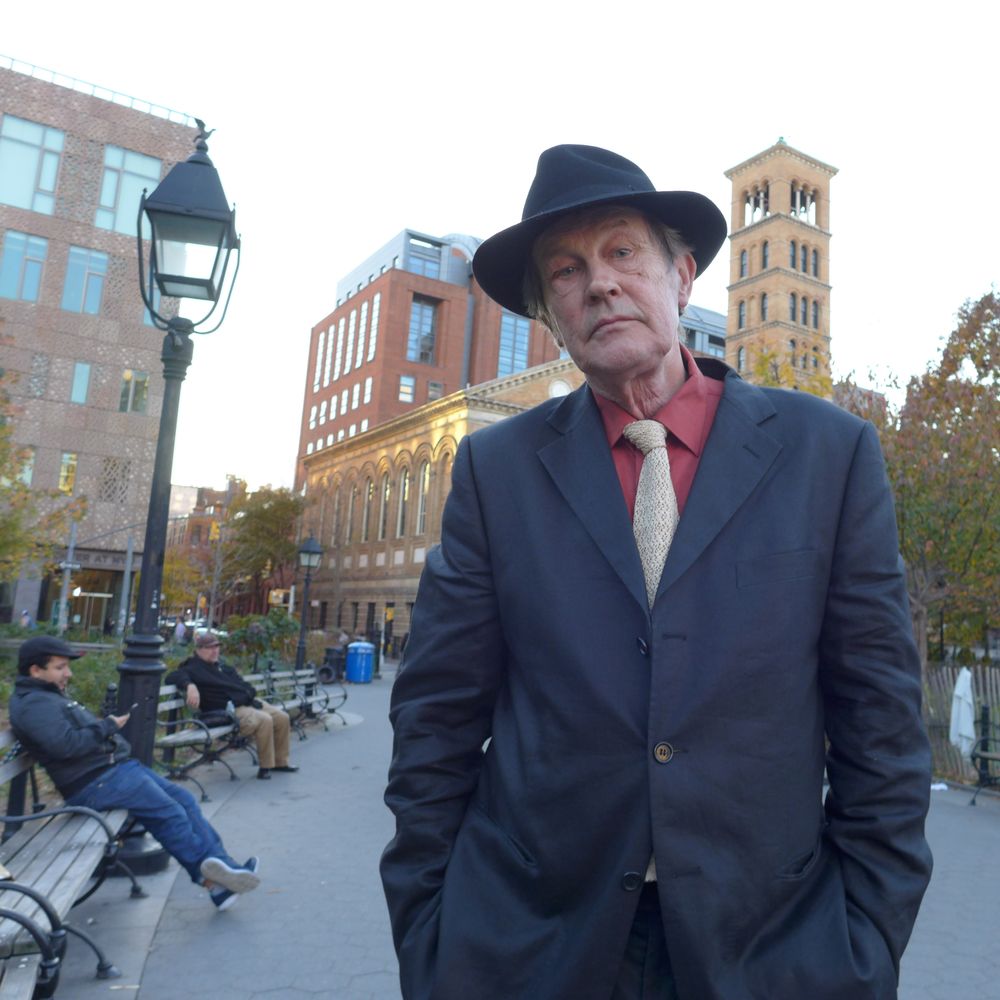 UPDATE APRIL 2021
Some easing of the lockdown took place this month, with further restrictions to be lifted in May and June. So then, the end of June should see things getting back to 'normal', whatever that means. Live venues will be allowed to open their doors once more, but it's difficult to say right now how all this is going to pan out. I'd like to say that yours truly will be performing again in the late summer or autumn, but we'll have to see. Meantime, there are plans for more video and single releases over the coming months, so come back here soon, or keep your eyes open on Spotify and Youtube.
UPDATE NOVEMBER 2020
As of 10th November, it seems that there has been some success in developing a vaccine - good news indeed! But there's still a way to go and although some media outlets are saying that things could well be back to 'normal' by spring 2021, I'm not at all sure that will be the case. We need to be sure that the 2nd lockdown, imposed over a week ago, is going to halt the spread of the virus. We'll see....
UPDATE SEPTEMBER 2020
Due to the Coronavirus pandemic, there are no upcoming shows at the moment. When this will change, it's difficult to say and as you probably know, the situation for musicians and performers generally is dire. But we all live in hope and perhaps there'll be some positive news in the not too distant future.
Meantime, don't forget to check up on my Home page as there will be new videos and singles being released throughout 2020 and beyond. Or of course, you can sign up on the Home page to receive news of all the new releases.
Stay safe - Regards to all - Shamus
Past Shows